Somebody intelligent once said, Nepal is a country of 4 caste, 36 sub castes and 1000000 educational consultancies. I couldn't agree more.
If you happen to walk around Putalisadak, in a fine day you'll see a lot of people walking, 200+ consultancies and 100+ pamphlets handed to you by the employees of those 200+ consultancies.
It's needless to say that the competition among the consultancies is really huge and is one of the most invested businesses in Nepal. Just search 'Educational consultancy' in Google and get ready to be bombarded with like a billion ads from educational consultancies in Nepal.
Now the premise has been set, I can talk about the matter of the fact, the most popular consultancies in Nepal.
Fair warning, I've not been endorsed by any of the consultancies on this list (I don't know why, you should I guess) and the list is in no particular order.
Here's a list of the most popular consultancies in Nepal :
AECC Global has been a household name for Nepalese who are willing to go abroad for the further studies. Even though it has not been a long time that they've been doing their thing , they've managed to achieve a lot in this sector. They've been doing this for about 10 years (they started in 2008) which is weird when you think because they have achieved so much.
AECC Global is situated in 5th Floor of Sunrise Business Park (Dillibazar).
As of now AECC global doesn't have any outlet outside Kathmandu(in Nepal) and help students go to Australia and India.
The Next Education Consultancy is one of the biggest educational consultancies (if not the biggest educational consultancy) in Nepal. A lot of my friends who are in Australia right now went there through Next not because I recommended or whatsoever but because it's such a big name in the industry.
Unlike AECC global, The Next has been on the market for 13 years and has a lot of branches. By a Lot , I mean A LOT! The Next has branches in Birtamode, Nawalparasi, Parsa, Butwal, Chitwan, Dharan, Pokhara and Kathmandu.
The head office is situated in Dillibazar.
Interface Education Center
Interface Education Center is not that popular digitally but at one point of a time it was the go to name when it came to studying abroad.
It is one of the oldest education consultancy in Nepal (it was established in 2000). It's funny that I am writing about it now because before I could actually write sentences, they had already started sending people abroad. (I was born in 1995)
Unlike other listings on this list, this consultancy deals in a lot of countries like United Kingdoms, Australia, Canada, New Zealand,United States, India, etc.
This consultancy operates in not only Nepal and in other countries like Australia, Hong Kong, UAE, India and Sri Lanka.
In Kathmandu, it is situated at Baneshwor.
NIEC stands for Nepal International Educational Consultancy.
NIEC deals in UK, Australia, Canada NewZealand, US, India and Ireland.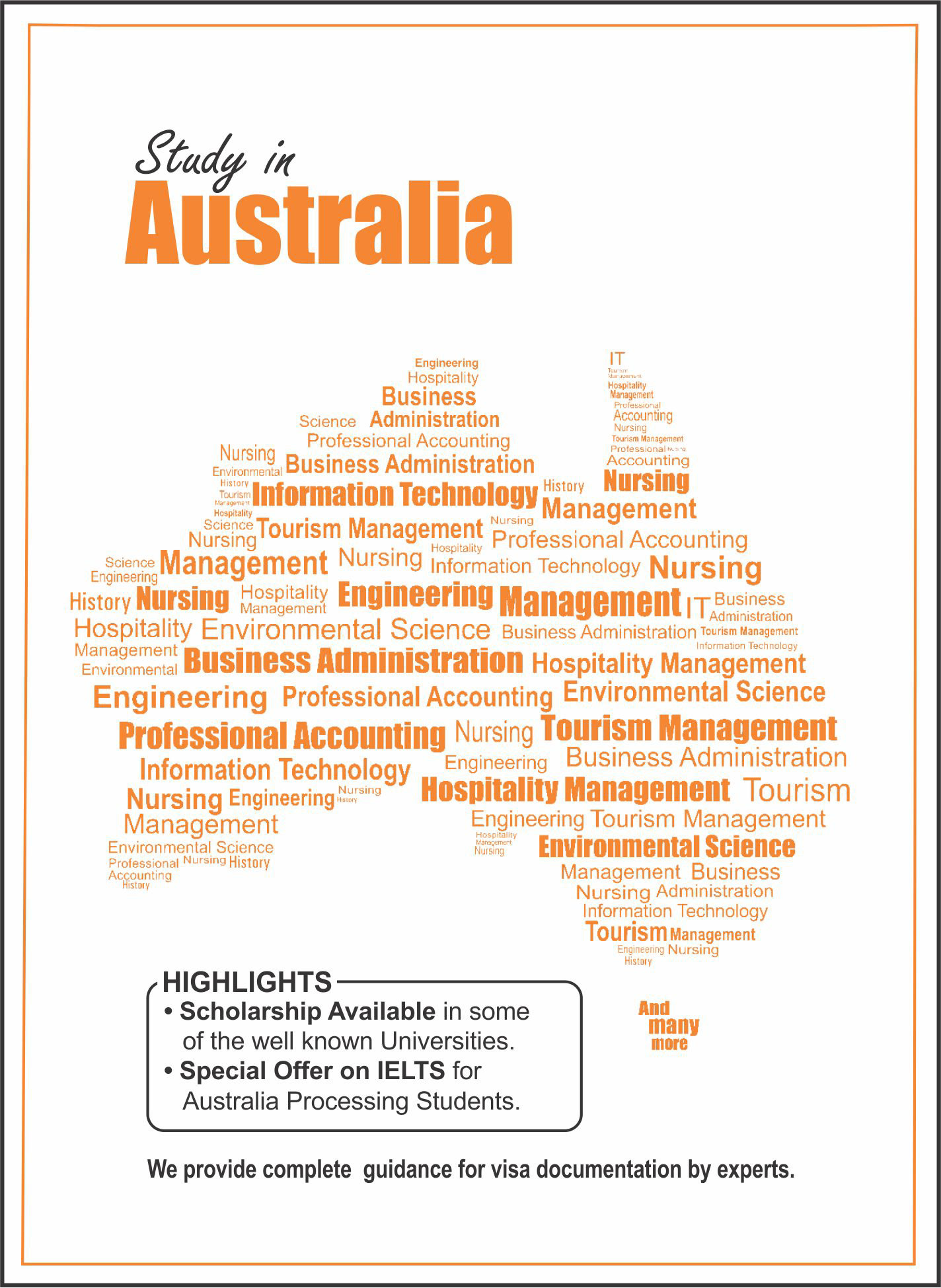 NIEC is one of the oldest consultancies in Nepal having been established in 2001 and has its branches spread out to Kathmandu, Chitwan, Biratnagar and Pokhara.
NIEC also provides courses like TOEFL, IELTS,PTE, SAT, GRE, GRE and GMAT and is an authorized test center for IBt.
Kathmandu Infosys Educational Consultancy also known as KIEC is the most digitally relevant consultancy in Nepal. If you happen to type anything regarding educational consultancy in Nepal, 9 out of 10 times,KIEC appears first on the list. KIEC is the first educational consultancy to be listed in Wikipedia. ( Props to that!)
KIEC is the only consultancy in this list that has its services to Japan,Switzerland,Cyprus, Germany and Finland which makes it the consultancy that serves the most number of countries here in Nepal.
KIEC was established in 2006 and has 9 outlets in Nepal (Putalisadak, Pokhara, Kalanki, Birgunj, Birtamode, Butwal, Biratnagar, Chitwan and Lalitpur).
Oli and Assosciates was established in 2002 in Kathmandu and needless to say it's one of the oldest consultancies in Nepal ( like every other consultancy in this list).
As of now Oli and Assosciates only work for Australian Visa but have a lot of branches all over Nepal and Australia,in major cities of Nepal like Patan, Chitwan, Itahari, Birtamod, Janakpur, Butwal and Pokhara and major cities of Australia like "Sydney, Melbourne, Brisbane, Perth and Darwin".