Visa interview is one of the most crucial steps in the visa process. You have to impress the interviewer to convince him to let you have your visa.
Don't worry , the interviewer isn't going to ask you about the constitution of Ghana or some weird stuff like that. The interview has cliche questions usually and the same question is asked to all of the interviewee.
The main objectives of the interview process is to :
See if you have a fluent English
See if you can handle pressure
Questions
These are the possible questions that you might encounter while going through the interview :
About you
What's your name?
Where are you from?
Why have you chosen Australia?
Have you worked somewhere?
If you have worked somewhere, why did you leave the job there?
Why not complete your education in Nepal?
What are your plans for the future?
How will this program affect you professionally?
How many members are there in your family?
Do you have any elder brothers/sisters? What do they do for a living?
Has any brother/sister of yours studied abroad?
Are you dating someone ?
About work
Have you worked anywhere before?
Why did you leave your job there?
Have you saved any of your money?
Do you plan to work in Australia while studying?
About the university
Why this particular university?
Is this the only university that you have applied for?
Did any university reject you before? If yes , why ?
Where is this university located?
Have you been to Australia before?
Why not study in another university?
How long will you study in Australia?
What are the reasons why you want to study in Australia?
What do you know about education system in Australia?
About your academics
What are your language test scores? (IELTS/TOEFL)
What is your high school GPA?
Do you have any problems with English language?
Can you show me your diploma/graduate certificate?
Why do you want to study in Australia?
The culture in Australia is really different. How do you plan to tackle it?
About your finance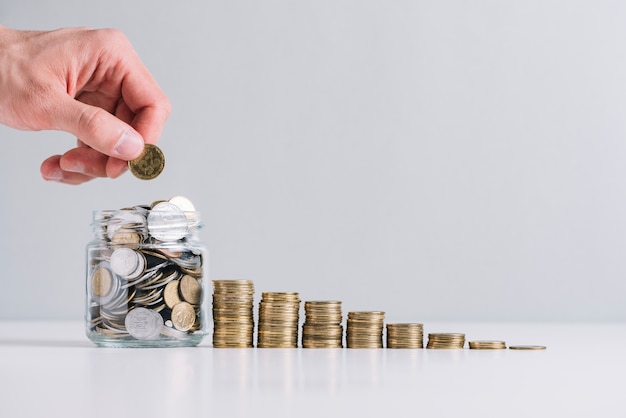 What is your family's monthly income?
Do you have a sponsor? What's his/her income?
What does he/she do for living?
How to plan to fund your education in Australia?
Do you know about your university's expenses?
Can you show me your bank statements?
Did you apply for a scholarship?
Is someone willing to pay for your education?
Did you get a loan for your studies?
If you have, how are you willing to pay the loan?
What is the source of income of the deposit that you've made for the university?
Is your company sponsoring your education? Why?
About future plans
What are you willing to do after you complete your studies?
Do you plan to stay in Australia?
Will you come back to Nepal?
Do you have a job that you want to pursue?
Do you have friends or relatives who live in Australia?